Nutritional & Environmental Medicine (NEM)
Nutritional and Environmental Medicine is concerned with the interaction of nutritional and environmental factors with human biochemistry and physiology, and the resulting symptoms and pathology. NEM is evidence-based, referring to the latest science and research to develop treatment protocols for prevention of disease and to promote optimal health.
Nutritional deficiencies, imbalances, and the presence of environmental toxins in
 the body can result in cellular dysfunction, resulting in possible illness or disease. Treatment is aimed at correcting underlying causes as well as providing symptomatic
relief. In practice this may involve removal of certain foods from the diet or toxins from the patient's environment, or supplements where diet and lifestyle alone cannot rectify physiological imbalances.
Certain diagnostic tests and products recommended at this practice may be outside the parameters of conventional medicine in Australia. Such practices are supported by research data and are evidence based. Safety and efficacy is of utmost importance in our prescribing and our treatment of you as a patient.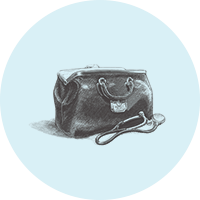 The RACGP definition is "General practice provides person centred, continuing, comprehensive and coordinated whole-person health care to individuals and families in their communities."
By building up a relationship with a General Practitioner you have a partner in all your health care needs. Although specialising in Integrative Medicine, Dr Kate is a fellow with the RACGP.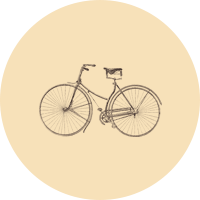 Dr Kate is a doctor who works with patients to achieve their wellness goals by addressing all the facets of health. These can include nutrition, relationships, exercise, career and spirituality.
She can help with learning to keep track of health goals and monitoring when things are going out of balance.